The Bridal Magnet Truck Artcar


A great ride to the wedding- Much better
than any plain car!!!!!!!!!!!!!!!!!!!!




You can create magnets and customize the car- you and your guests can make it their own driving expression-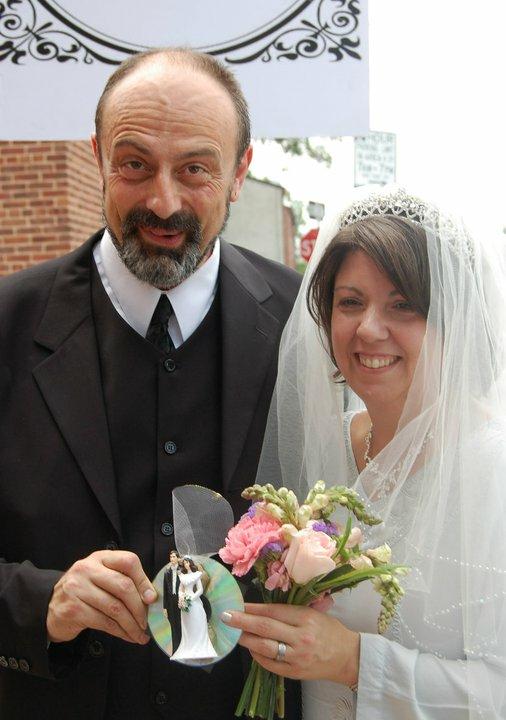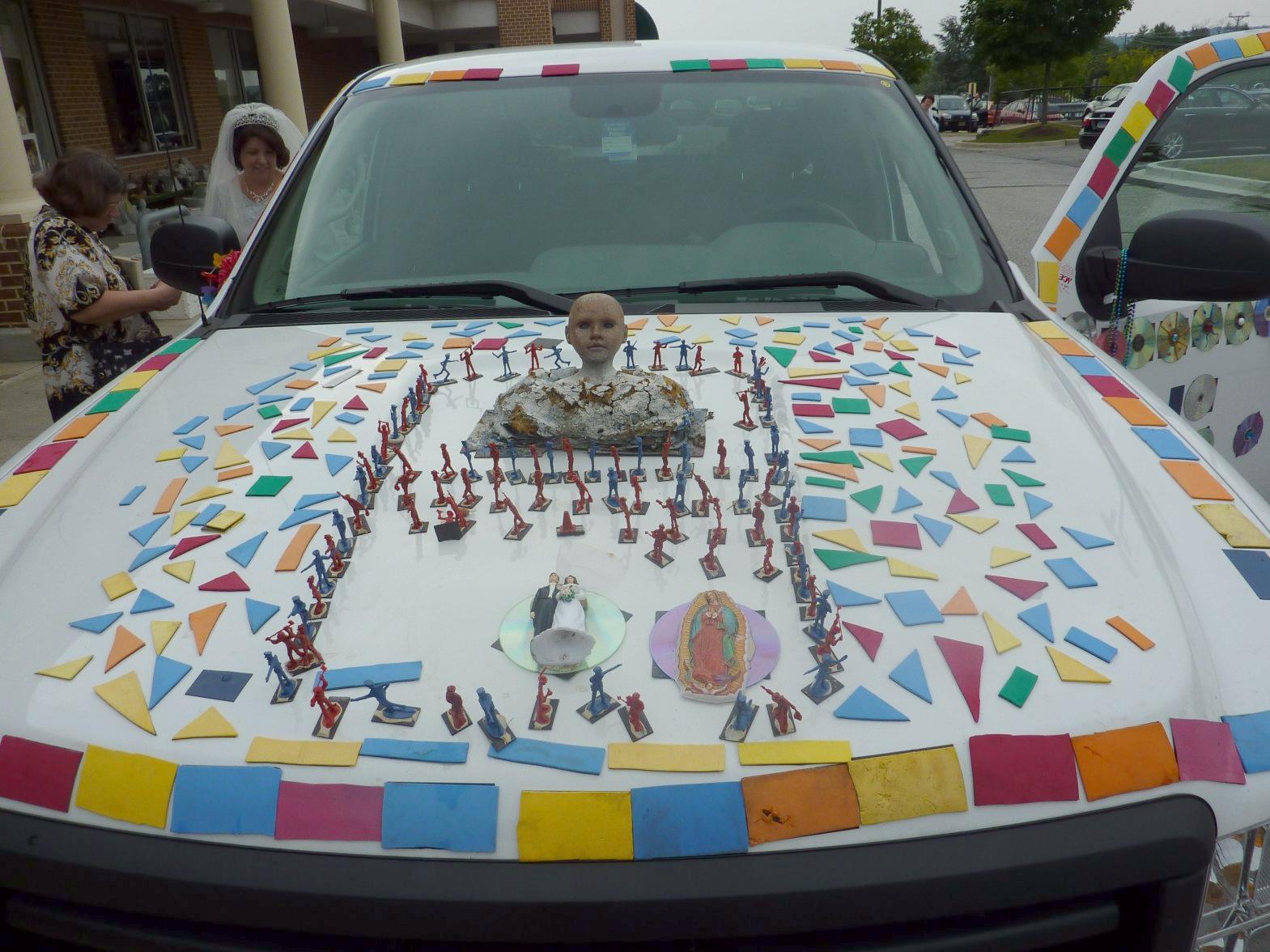 Once you get to the site of the celebration guests can re-arrange the artwork! They can contribute their own expressions!!!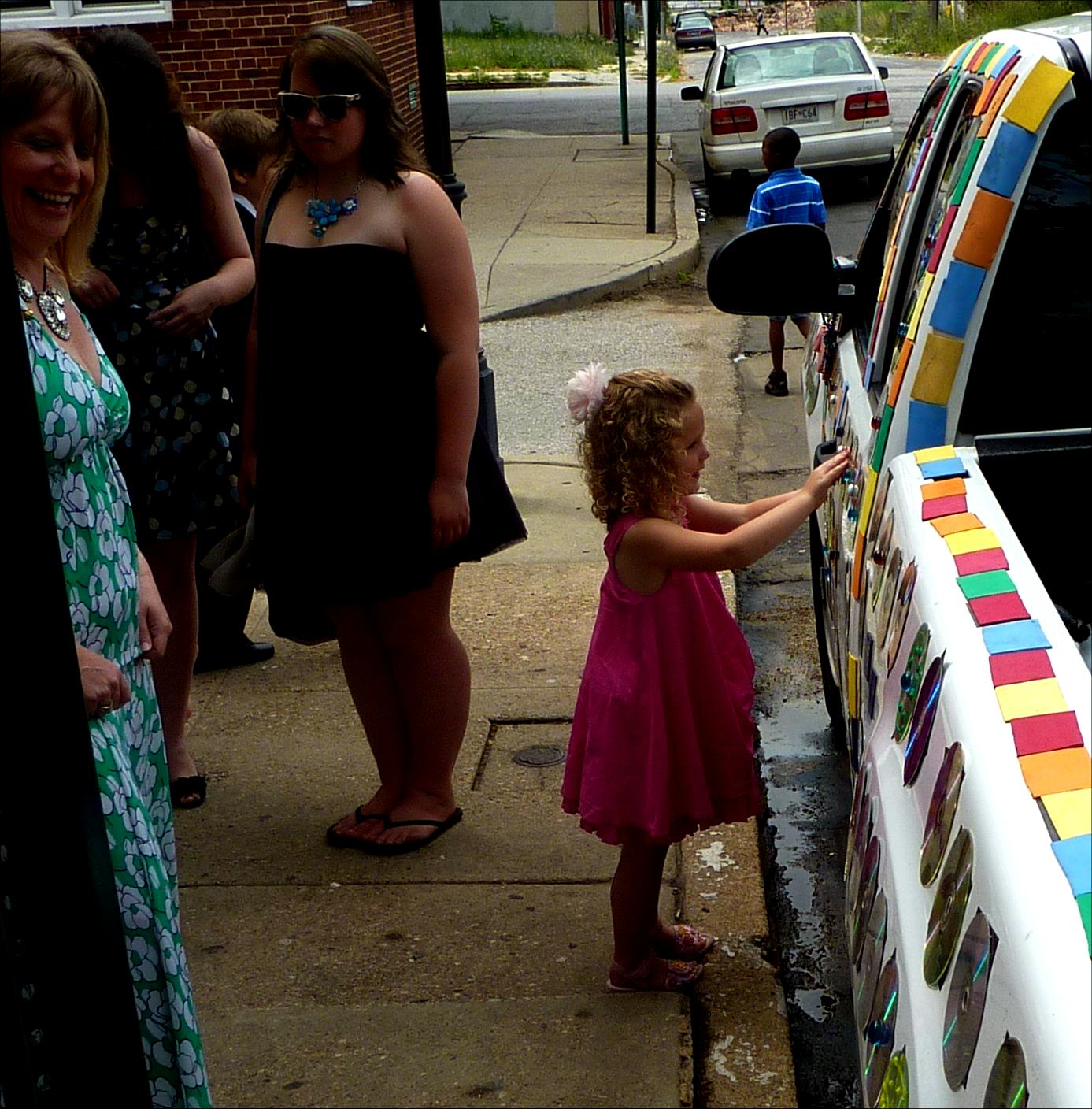 Expecially wonderful for children!

We bring special costuming and horn hats to customize their experience.


Many more smiles than usual are created!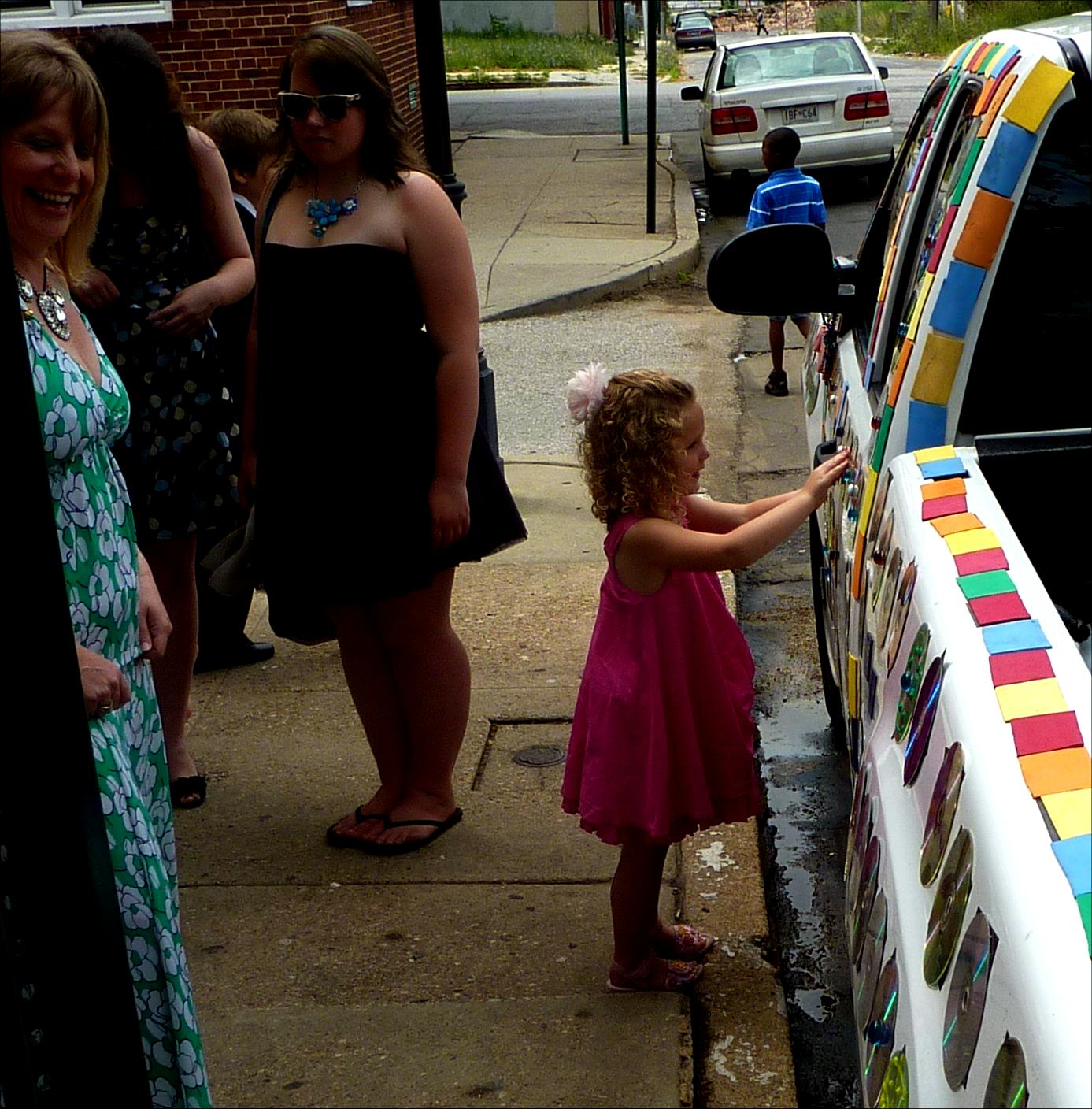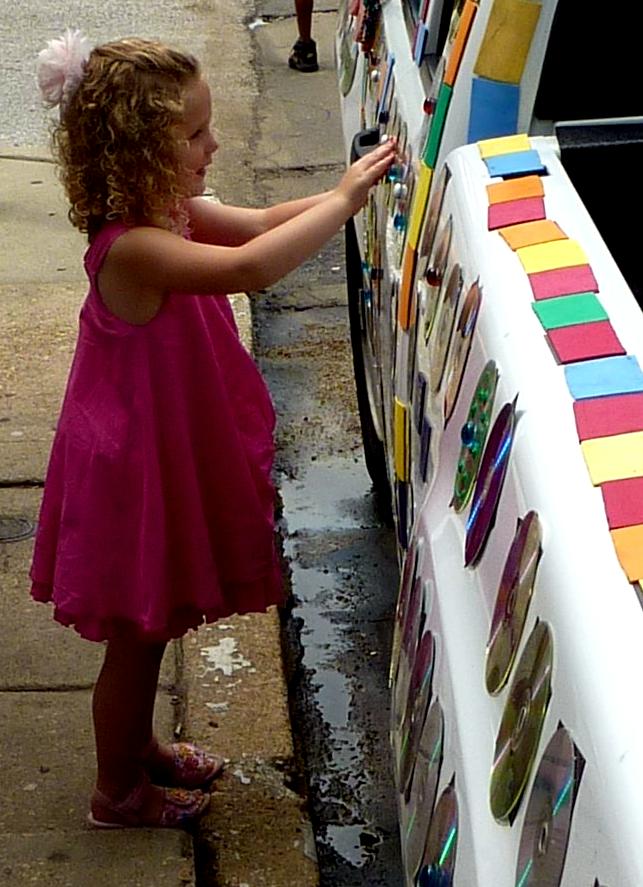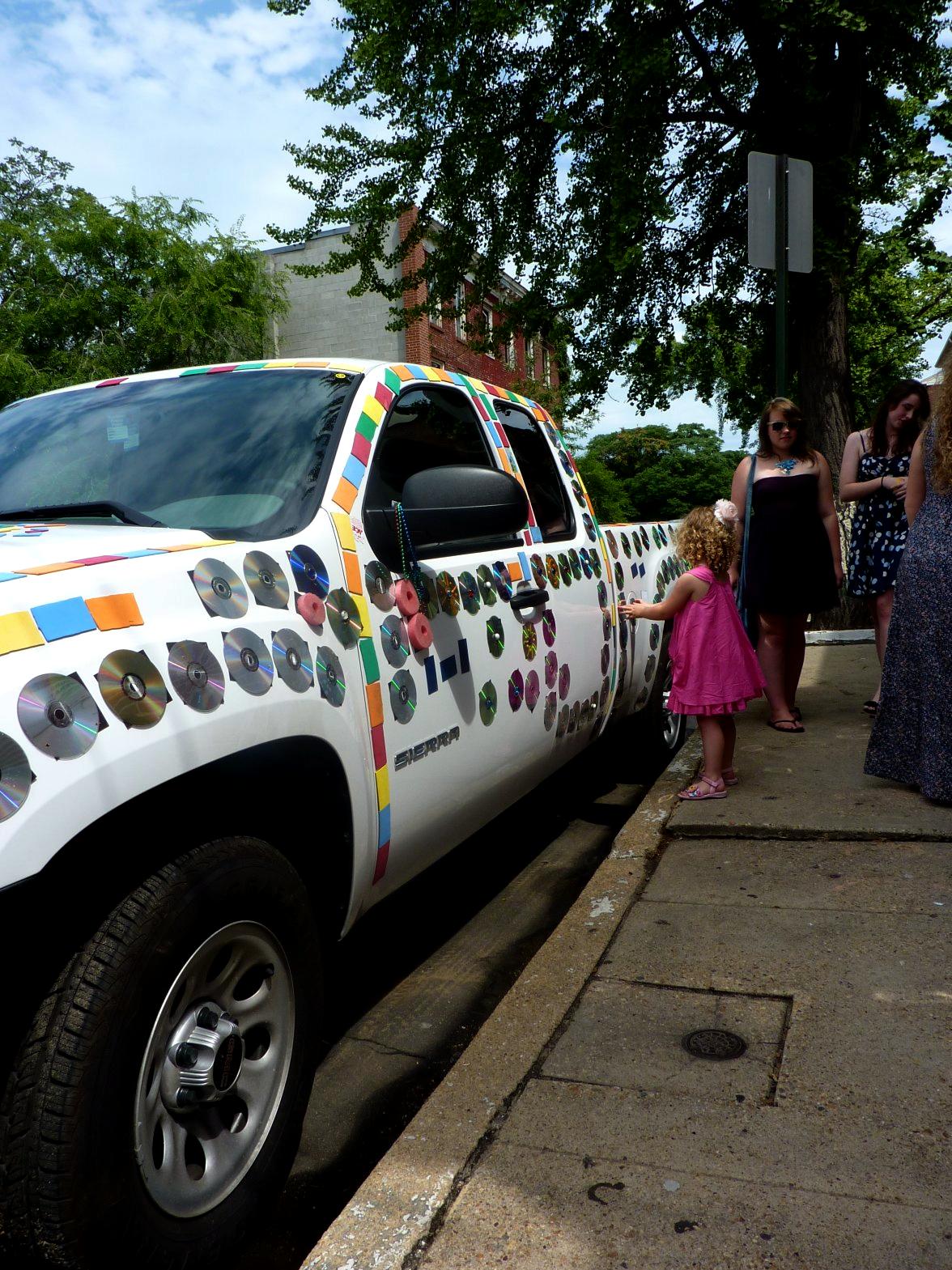 Would you like an artcar for your wedding? We can help! email us a cbladey@verizon.net We will be glad to help! What would your wedding artcar look like? What kind of magnets would you create?

To return to our main page click here

(Special thanks to