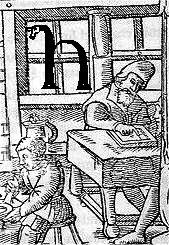 Storytellng
Storytelling is a part of daily life. It is a survival skill. We specialize in stories from the Irish Tradition. Contact us for storytelling classes and to organize events. We even tell stories of Santa and Christmas. You will find a link to course, and event descriptions on our main page: click here

Short Stories From the Irish Tradition click here
Hundreds of stories that can be easily shared and told in five minutes.

For Irish Stories and Verse click here
We were the first to put some of the most important ancient Irish tales on line. Lots of sayings and toasts too...

MailingAddress:
Hutman Productions
P.O. 268 Linthicum,
Md. 21090 U.S.A.
For e.mail click here
For Location:
click here

-Our Reference web
pages are offered
free of charge because
you help- click to help

To return to the
main page click here